The medical plastics market depends on comprehensive manufacturing solutions as well as partners who understand, and are able to fulfill, the exacting requirements of medical technology. Milacron has the technologies and industry know-how to help you succeed.
Medical applications demand perfectly hygienic products of the utmost quality and reliability and Milacron has the solutions designed to meet these high demands. Our equipment is compatible with clean rooms and delivering perfectly sterile products. It also allows for custom designs and providing flexible solutions for a wide-range of products and applications.
Examples of these applications are:
Syringes
Vials
Medical instruments
Medical devices
Prescription bottles
Medical
FEATURED PRODUCT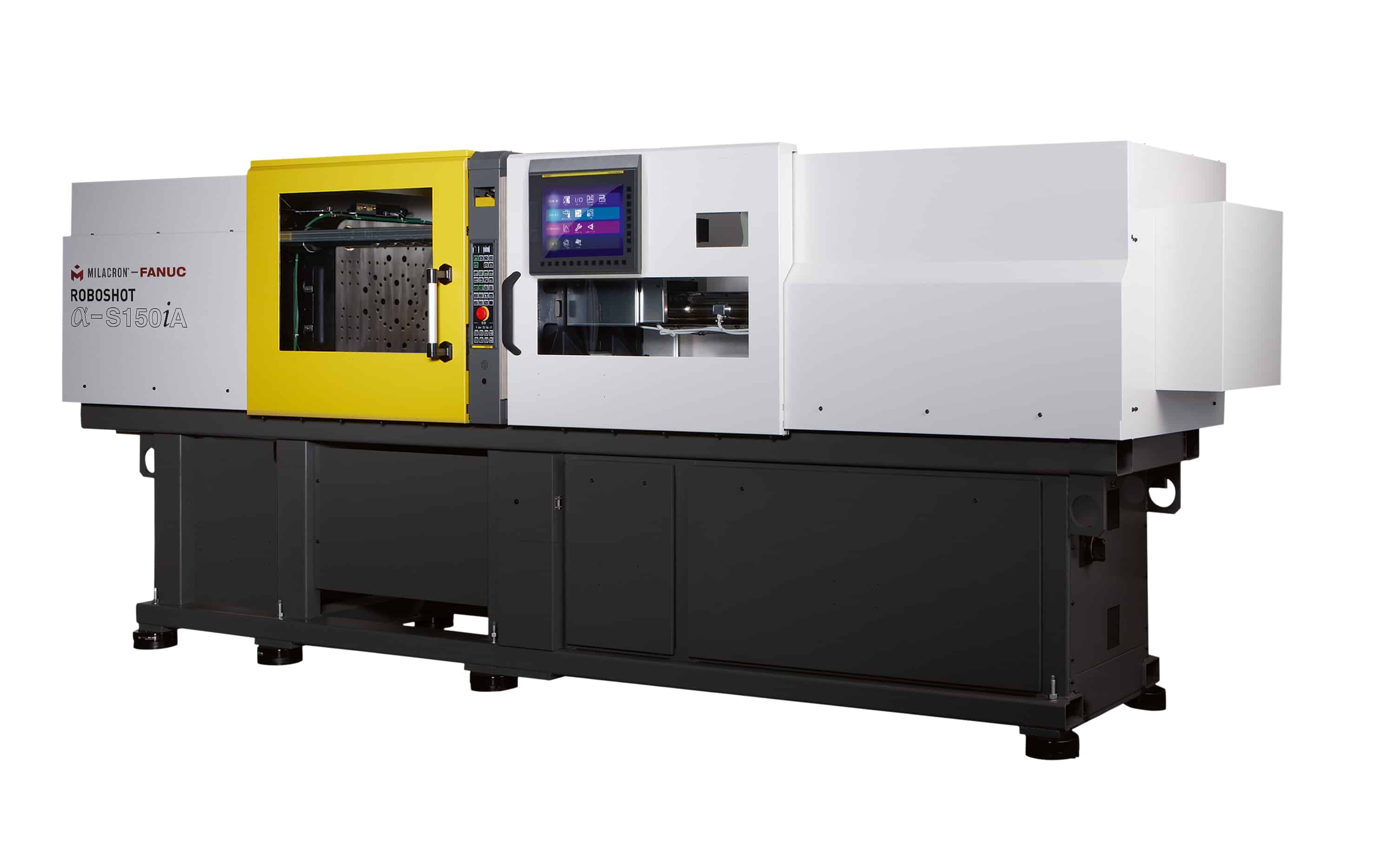 Roboshot is the next generation of Artificial Intelligence (AI) in injection molding machines
The PAK Series of Single Screw Extruder Systems gives all the advantages for productive operation.
Milacron's conveyor equipment allows you to quickly and efficiently prepare parts for shipment.