Your Plastics Processing Partner
Your Plastics Processing Partner
Your Plastics Processing Partner
Your Plastics Processing Partner
Solutions, Technology, and Service
for Plastic Manufacturers
MAXIMIZE PRODUCTION POTENTIAL WITH DATA
INDUSTRIAL INTERNET OF THINGS
The industrial internet of things (IIoT) networks your machines and collects valuable data about your manufacturing process. By leveraging this data, you can increase productivity, efficiency, and your bottom line.
M-POWERED
Our IIoT platform designed specifically for plastic production. M-Powered is a portfolio of easy-to-use observational, analytical, and support services that gives customers a competitive advantage.
SHAPING A SUSTAINABLE WORLD
COMMITTED TO A SUSTAINABLE FUTURE
We are committed to positively impacting the environments in which we operate through our people, products, and partnerships.
OUR GOAL
Through transparency and accountability, we will shape a sustainable world while driving results across the organization.
A global plastics solutions partner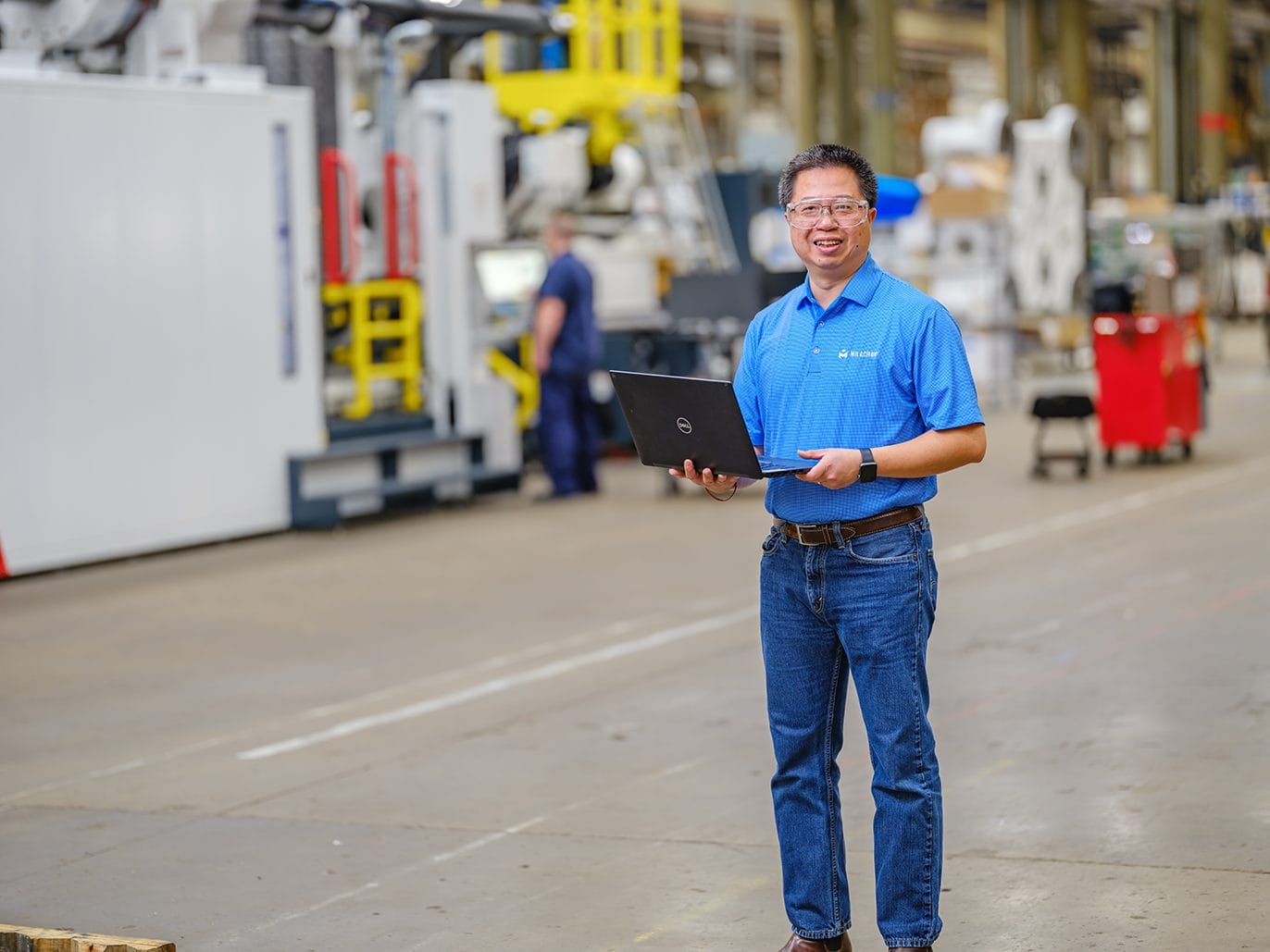 REBUILDS, RETROFITS, AND COMPLETE FLEET AUDITS
A PARTNER THAT DELIVERS POSSIBILITIES
With over 50 years of industry experience, Milacron offers customers more than machines. We are a complete lifecycle partner here to help you develop sustainable manufacturing processes, optimize existing production, and decrease downtime. Our team can design completely new processes from the ground up or help streamline existing processes to meet your business needs. With process consultation and fleet audits to advanced technologies and machine upgrades, we are dedicated to keeping you on the cutting edge of plastic processing technology.
From pellet to part, Milacron is a partner that delivers possibilities.
Start Consultation