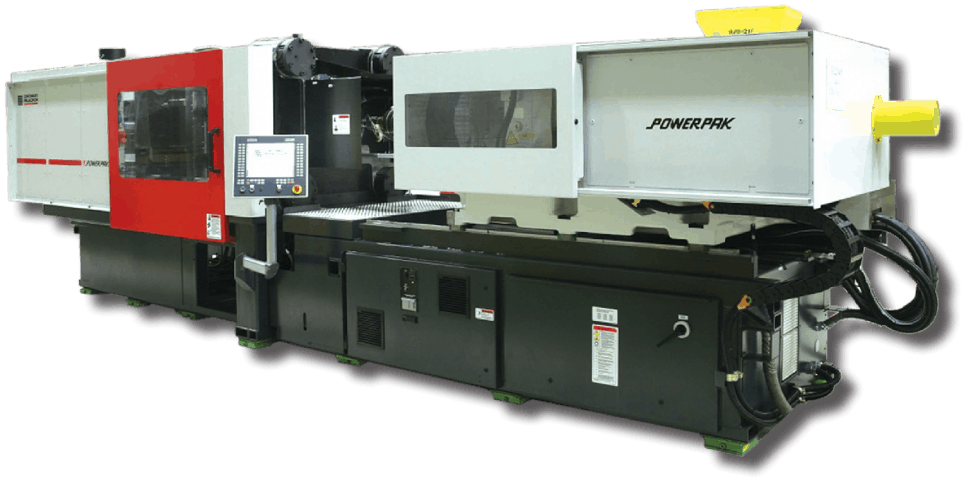 PowerPAK all-electric injection molding machines provide an increase in tonnage over similar models.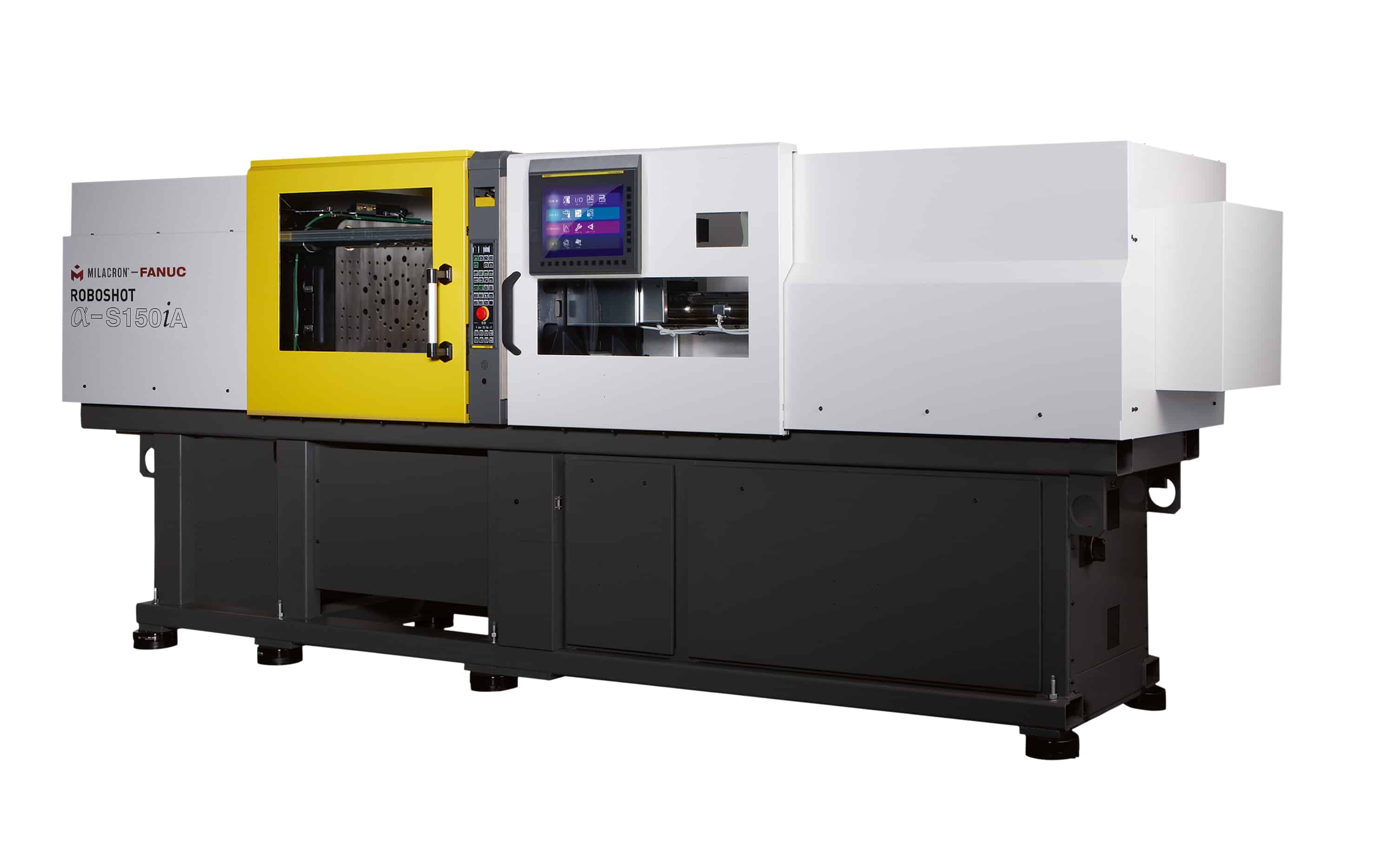 Roboshot is the next generation of Artificial Intelligence (AI) in injection molding machines
Trade-in your old machine and Trade-up to the industry's most reliable plastics machinery. It's that easy. Learn More.
Click to subscribe to our newsletters and plastics industry insights as well as product notifications for Injection, Extrusion, Blow Molding, Aftermarket and Auxiliary products.