TAKE CONTROL.  Milacron's high-performance control systems communicate all machine functions and part-producing processes.  Improved reliability and performance keep your process in control.  Our team can add our controls to any injection molding machine…on any brand!
Why replace your outdated Control?
Increase Profitability
Increase Efficiency
Reduce Cycle Time
Decrease Labor Cost
Reduce Spare Parts Inventory
The MOSAIC Control provides improved reliability, performance and user-friendliness
Endura Touch Control is Milacron's high-performance control system.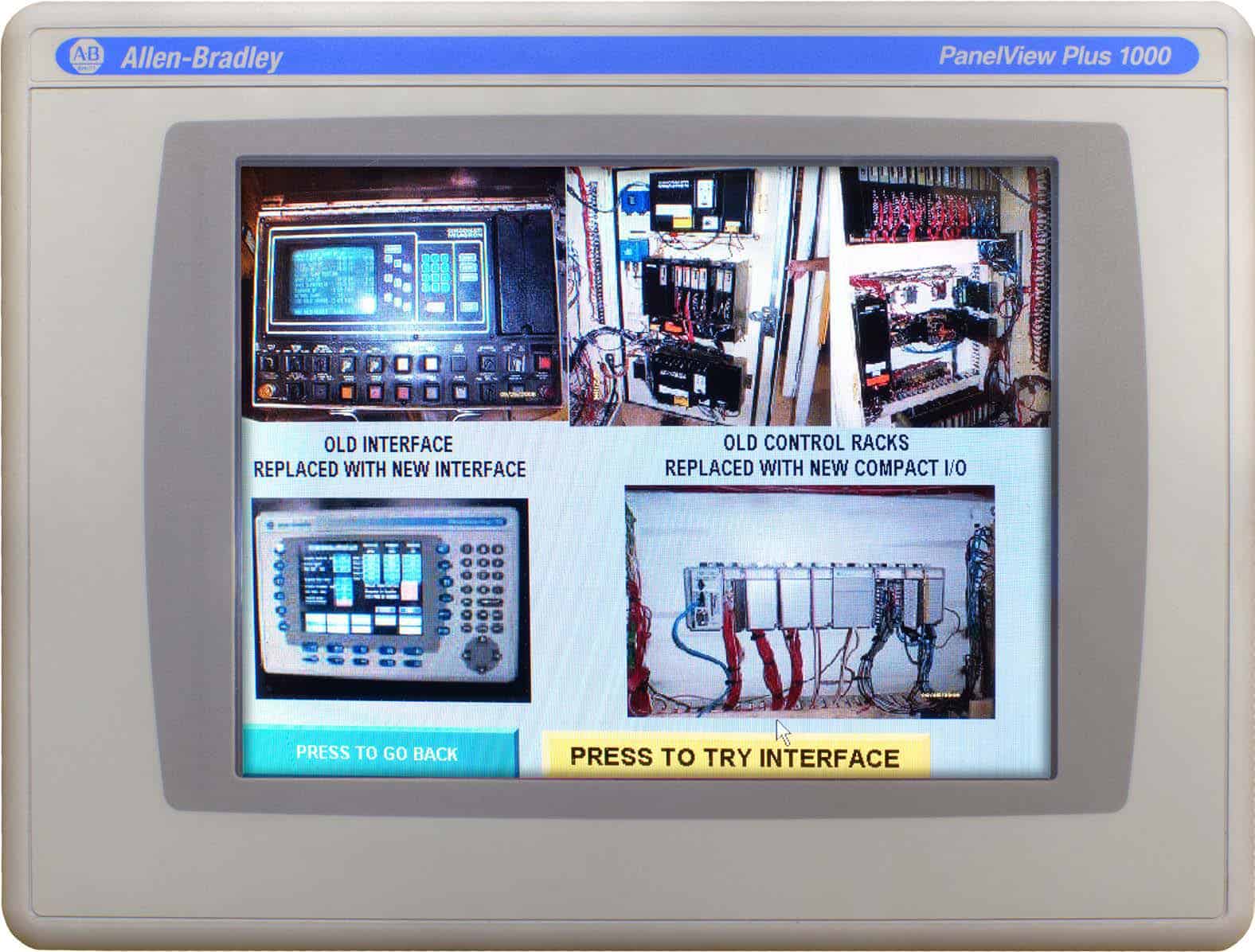 The new generation of Allen-Bradley control retrofit systems from Milacron